This is fabrikon
fabrikon is a young, dynamic, efficient logistics construction company. It is a joint venture between a highly experienced logistics facilities construction team and Peter Gross Bau. Both contribute their respective strengths to the company.
fabrikon has a dedicated team with over 17 years of experience in the construction of logistics halls and several million m² of hall space.
Peter Gross Bau brings over 138 years of entrepreneurial practice, financial solidity and strong backing. Today, with a workforce of some 2 750 employees and an annual turnover of €700 million, it is a very successful company that operates nationwide. Peter Gross Bau brings its many years of experience and expertise in the construction of logistics halls of various sizes to the fabrikon joint venture.
Integrated planning, a high level of service readiness, as well as rapid implementation are the foundation of fabrikon's activities. We implement all kinds of projects – no matter the size – from 10 000 to 250 000 m². To achieve this, we bundle the strengths of our expert team and always ensure an optimal construction process, which ultimately benefits everyone: our customers, subcontractors and employees.
fabrikon is a joint venture between:
Team of logistics facilities
specialists
Up to 17 years of experience
in logistics construction
Over 100 completed projects
Several million m²
of constructed warehouse space
All project sizes
(10 000 to 250 000 m²)
Quick implementation
and utmost commitment to service
One contact person nationwide
Peter Gross Bau
700 million € annual turnover
138 years of experience
in the 4th generation
Civil engineering and outdoor facilities
Precast concrete plants
Asphalt and concrete mixing plants
Building construction
In-situ concrete
Building technology
Track construction
Engineering office
How we work
We construct highly efficient and sustainable logistics facilities that can be used flexibly even after many years. In doing so, we guarantee both the lowest possible management costs for our customers and smooth operation at all times.
You have the property
We will work with you to develop preliminary ideas for the layout of your site.
fabrikon plans
We create designs that fit your requirements and submit the building application.
fabrikon builds
We build your property reliably, on schedule and within budget.
fabrikon hands over turnkey ready buildings
You receive a ready-to-use building
… all you have to do is move in.
Experience.
Determination.
New Ideas.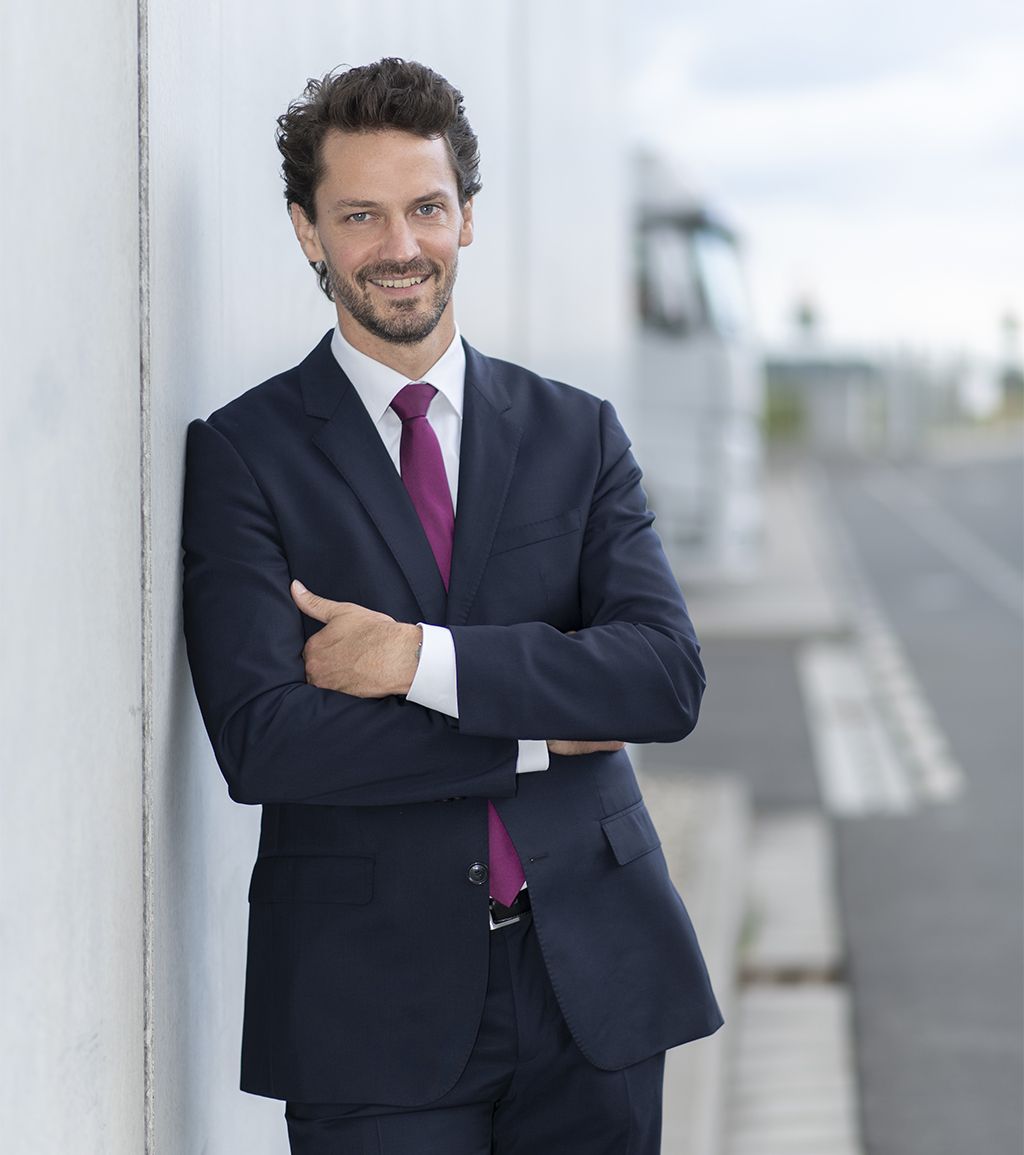 Bricklayer apprenticeship
Degree in civil engineering
Construction site manager
Project manager
Sales
Branch manager
Manager
Specialised in logistics facilities since 2005
Our Principles