References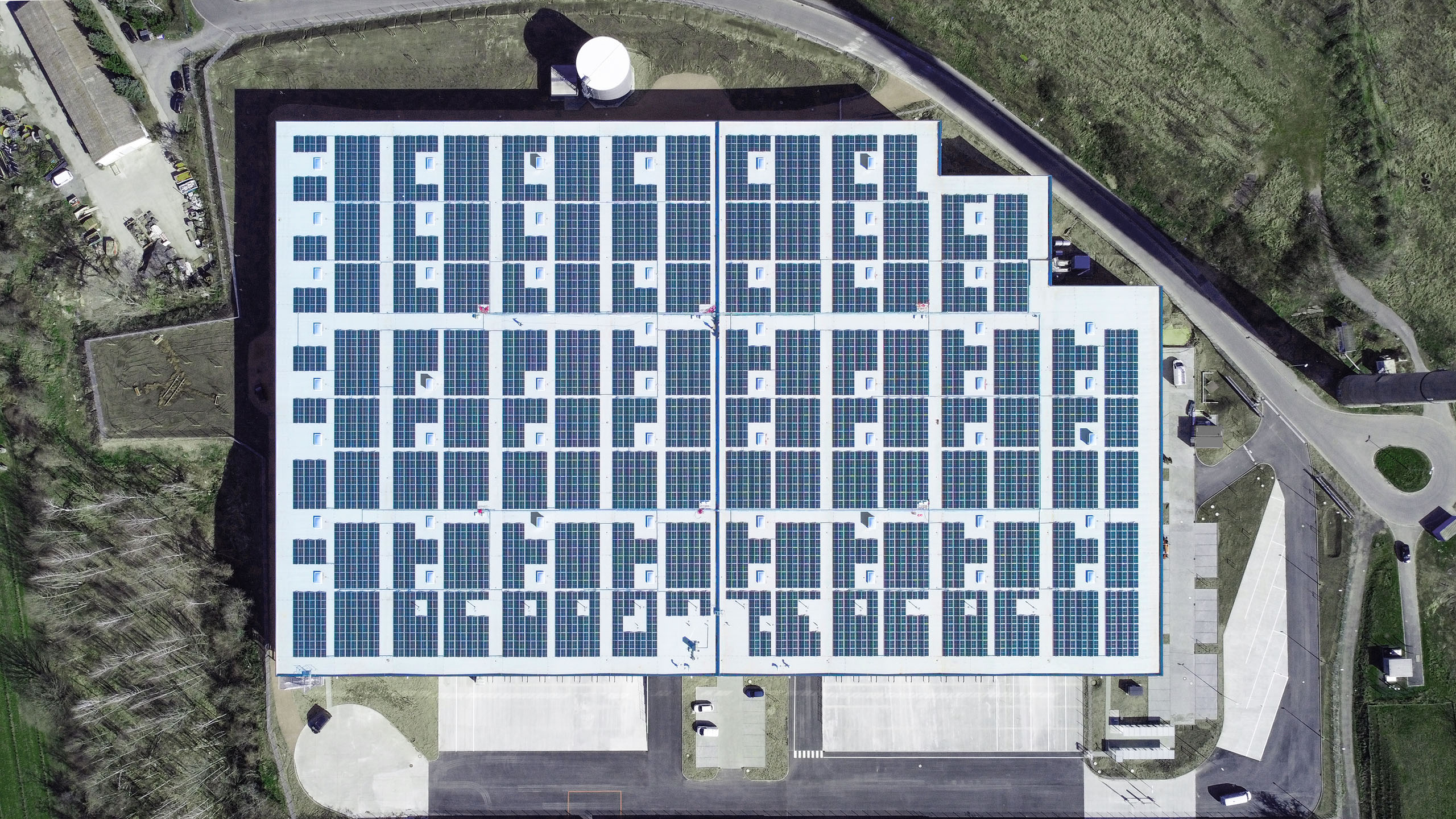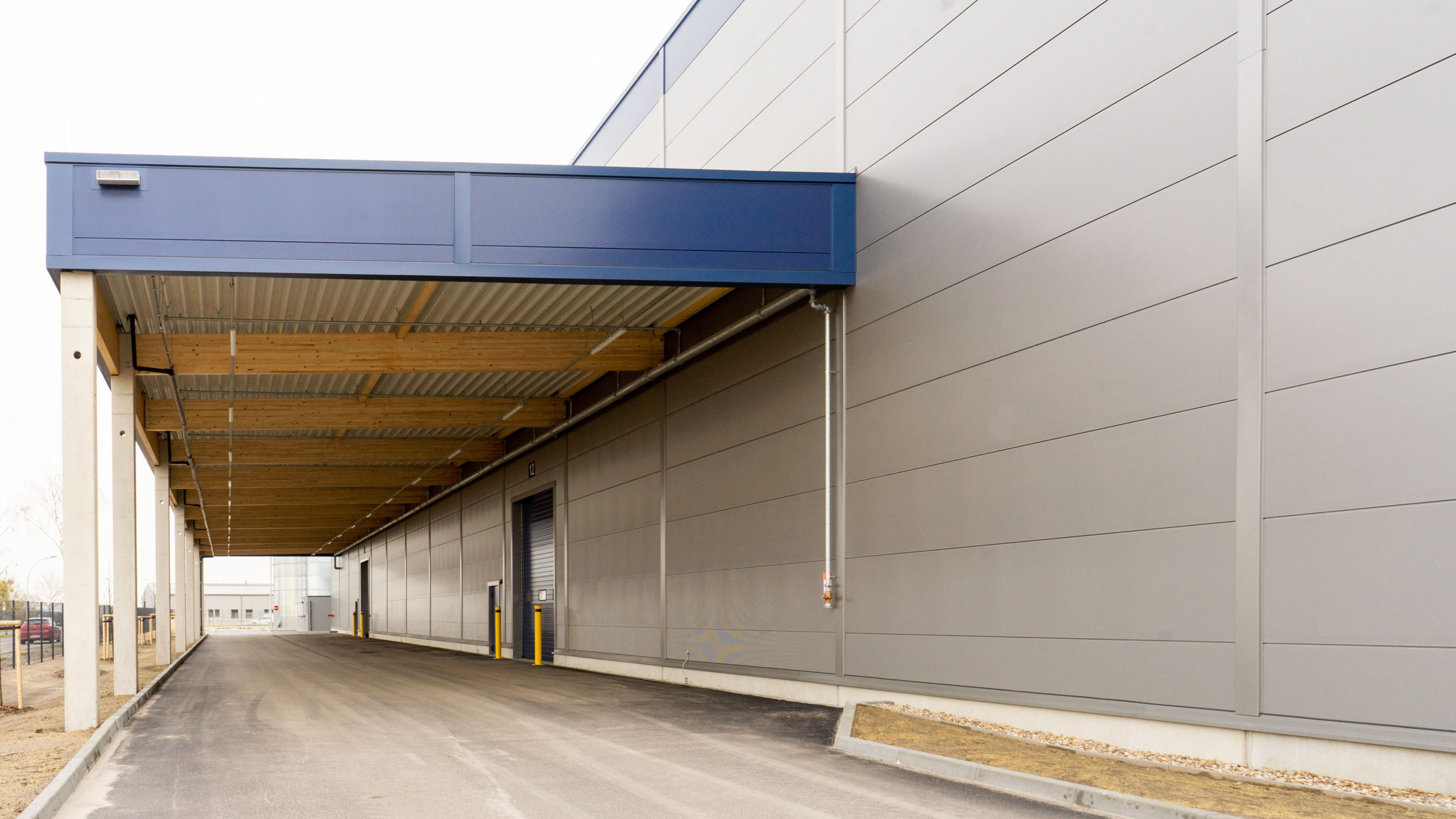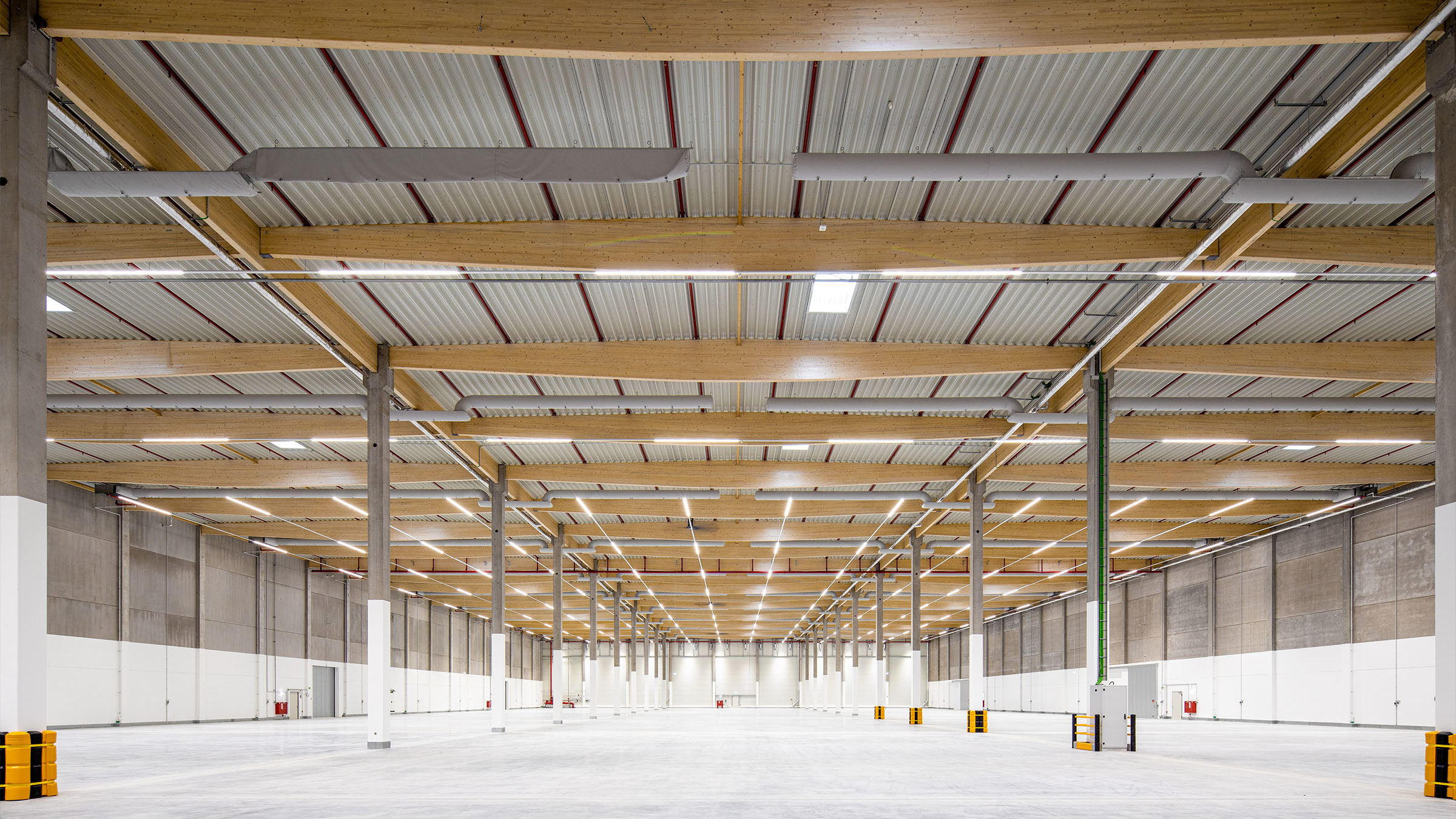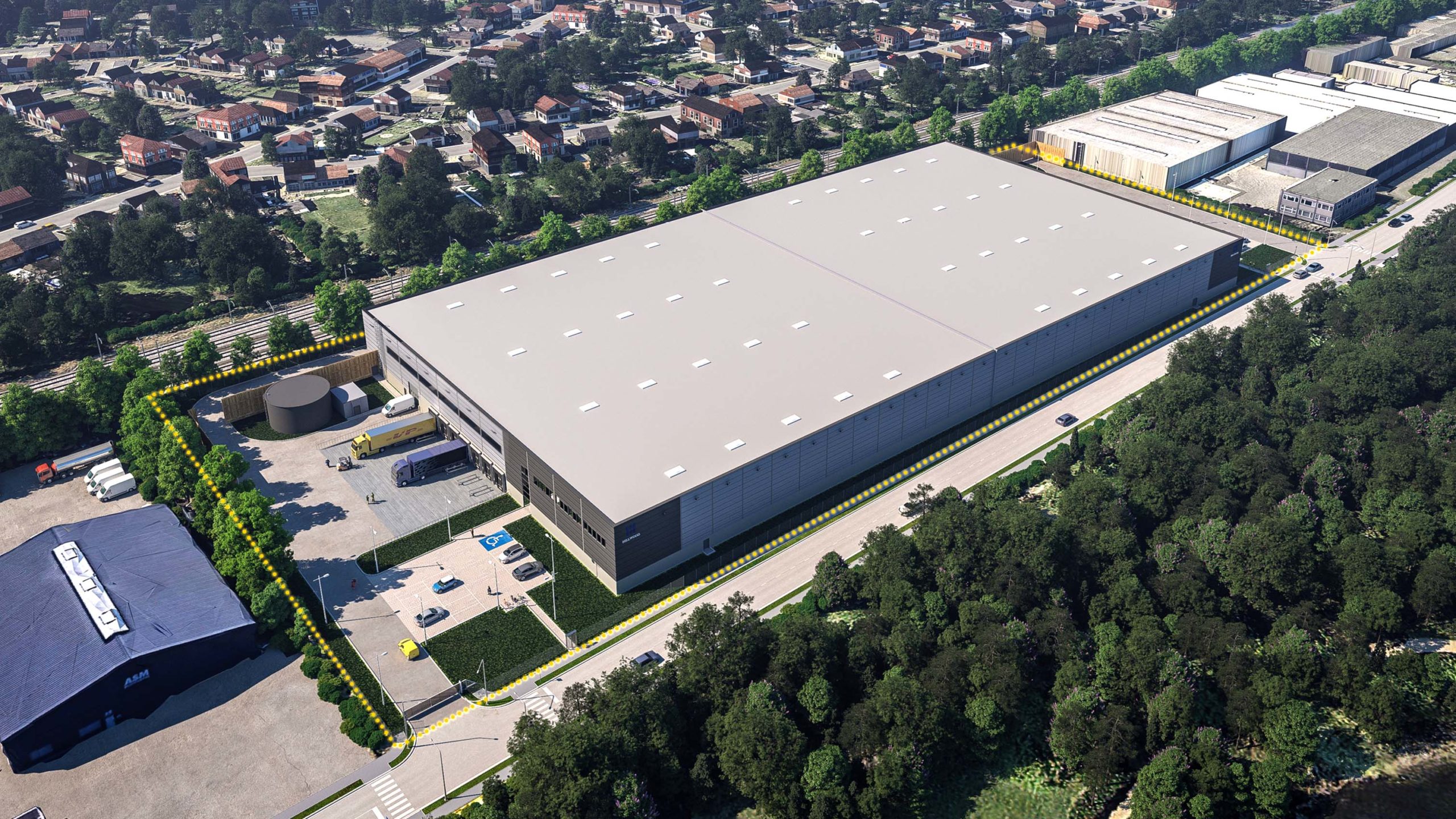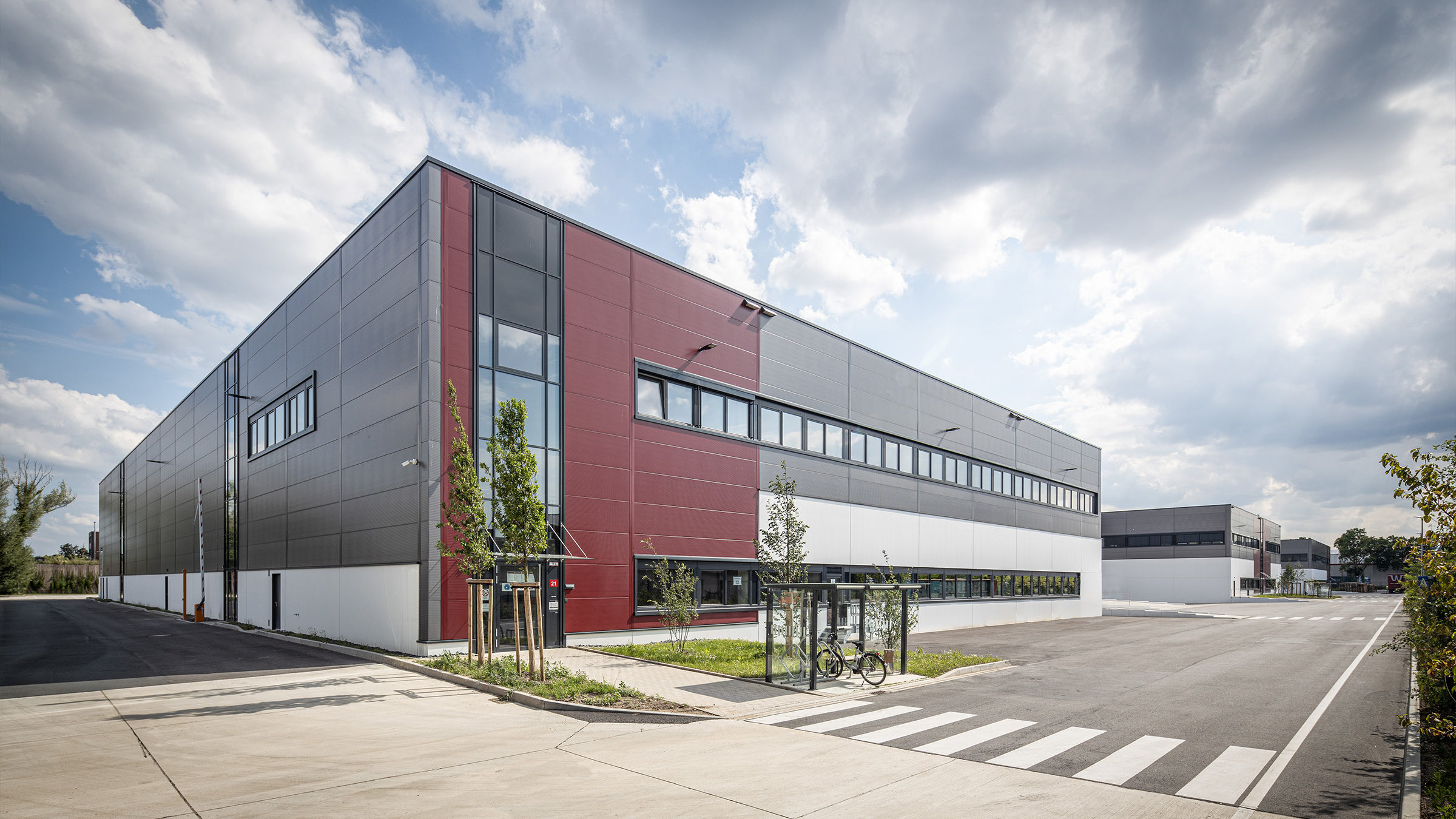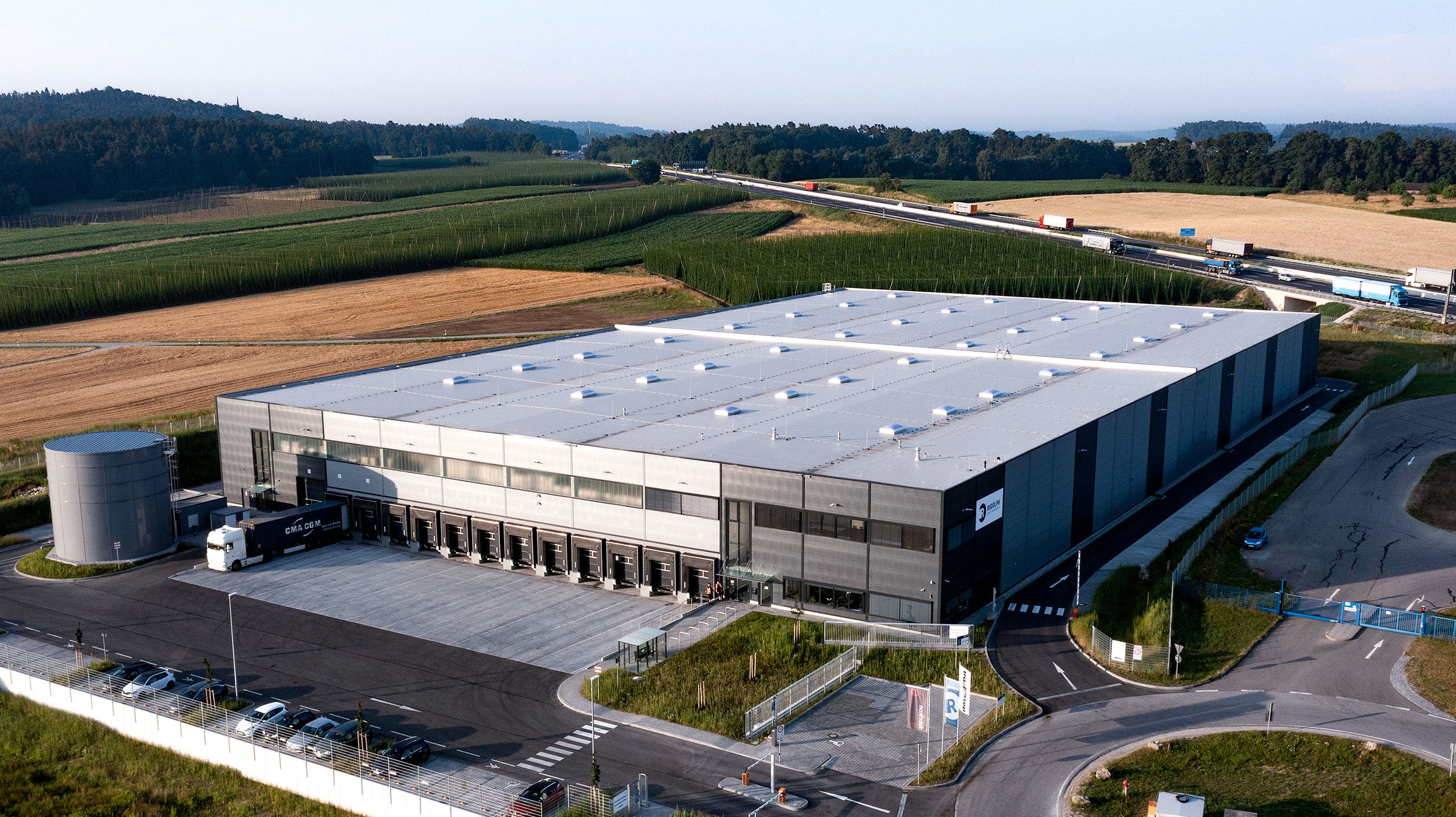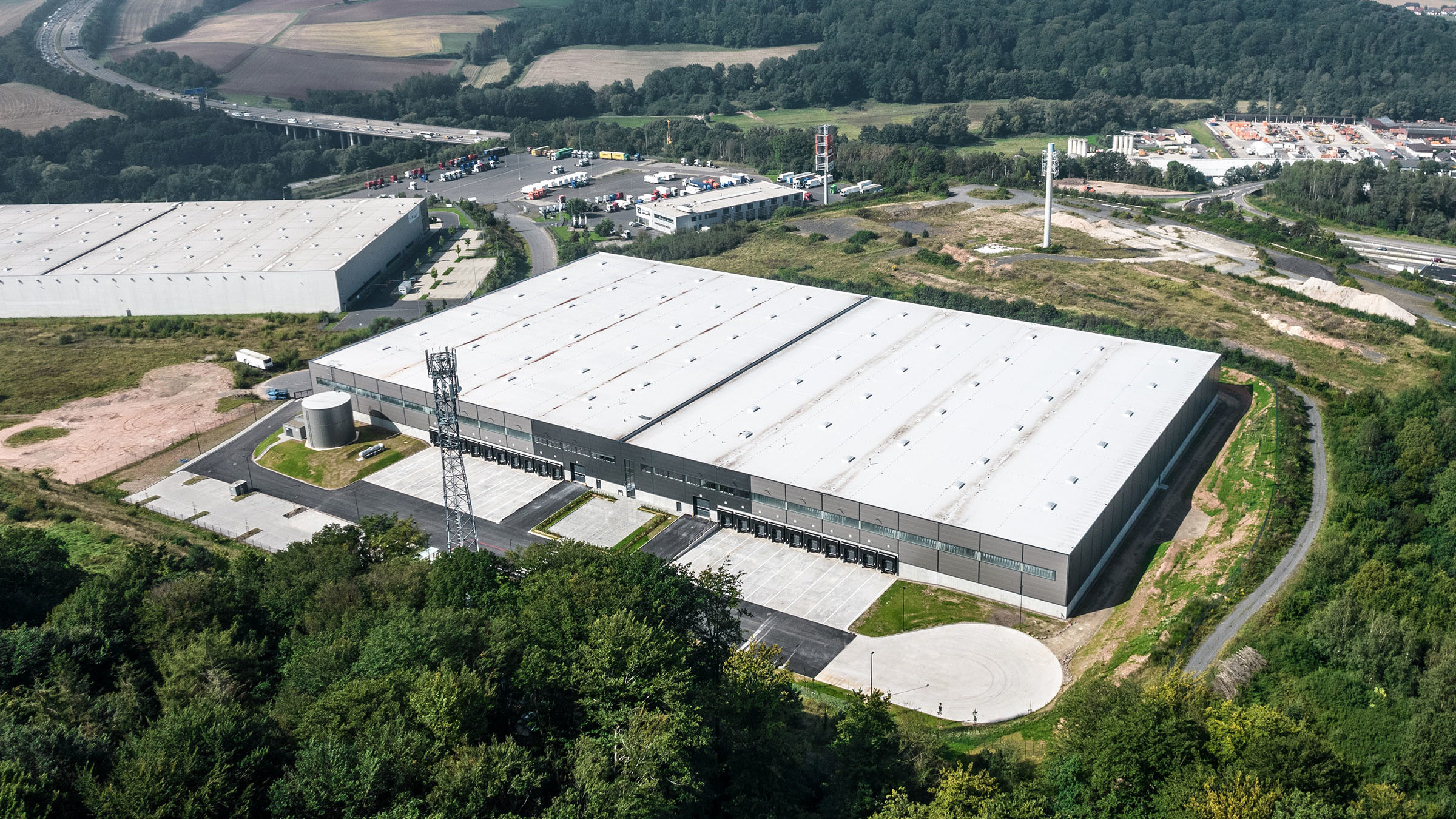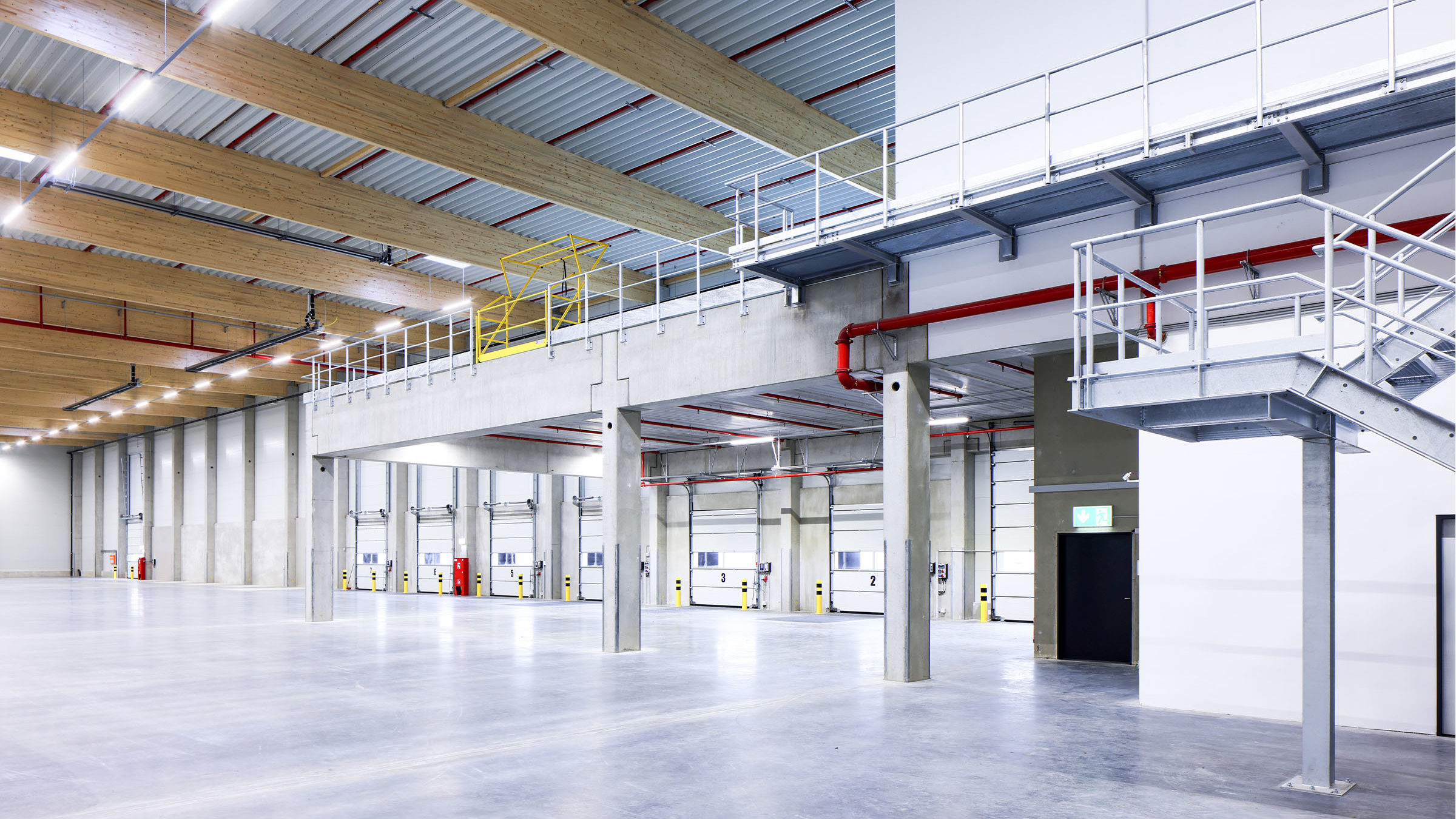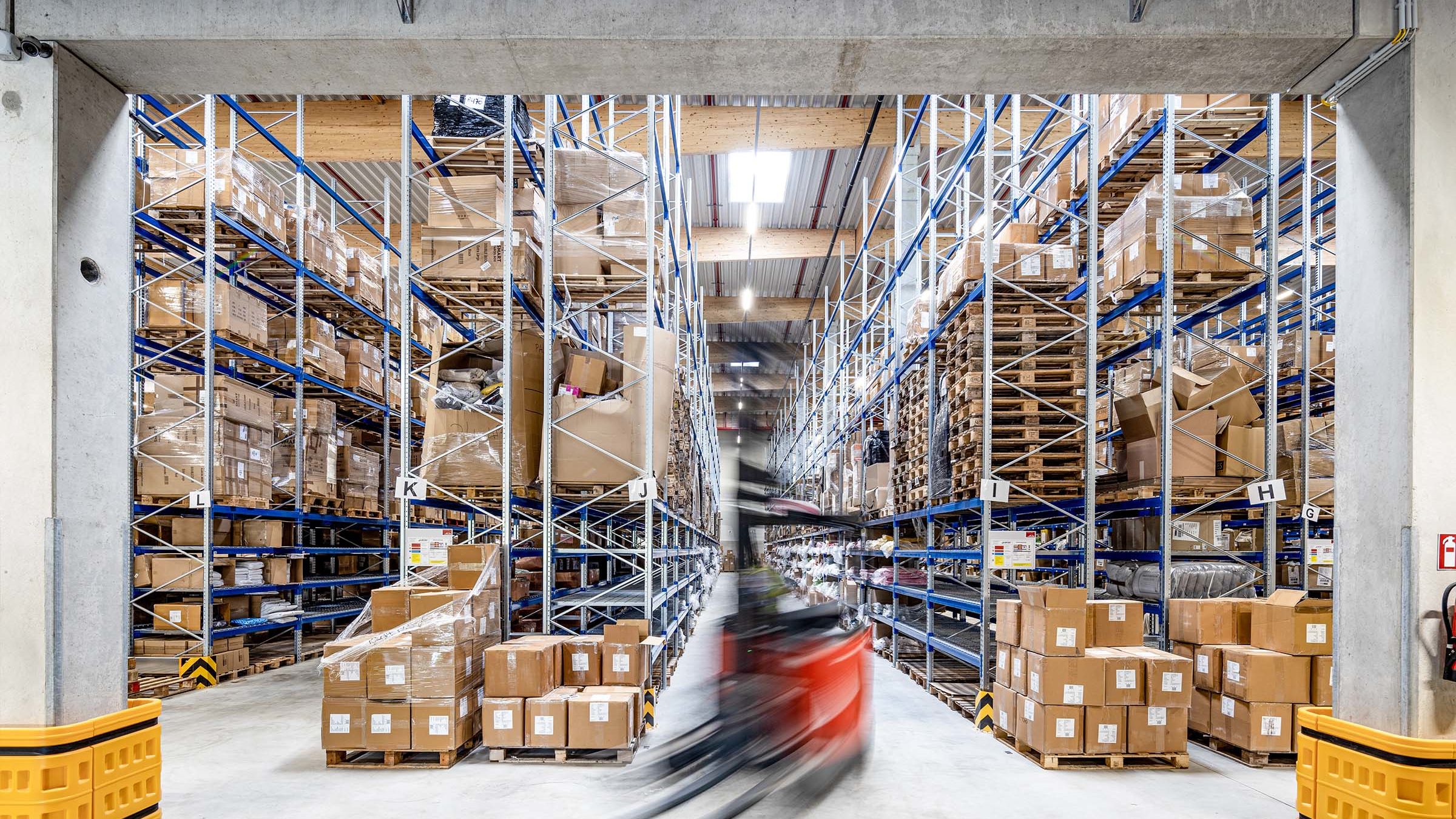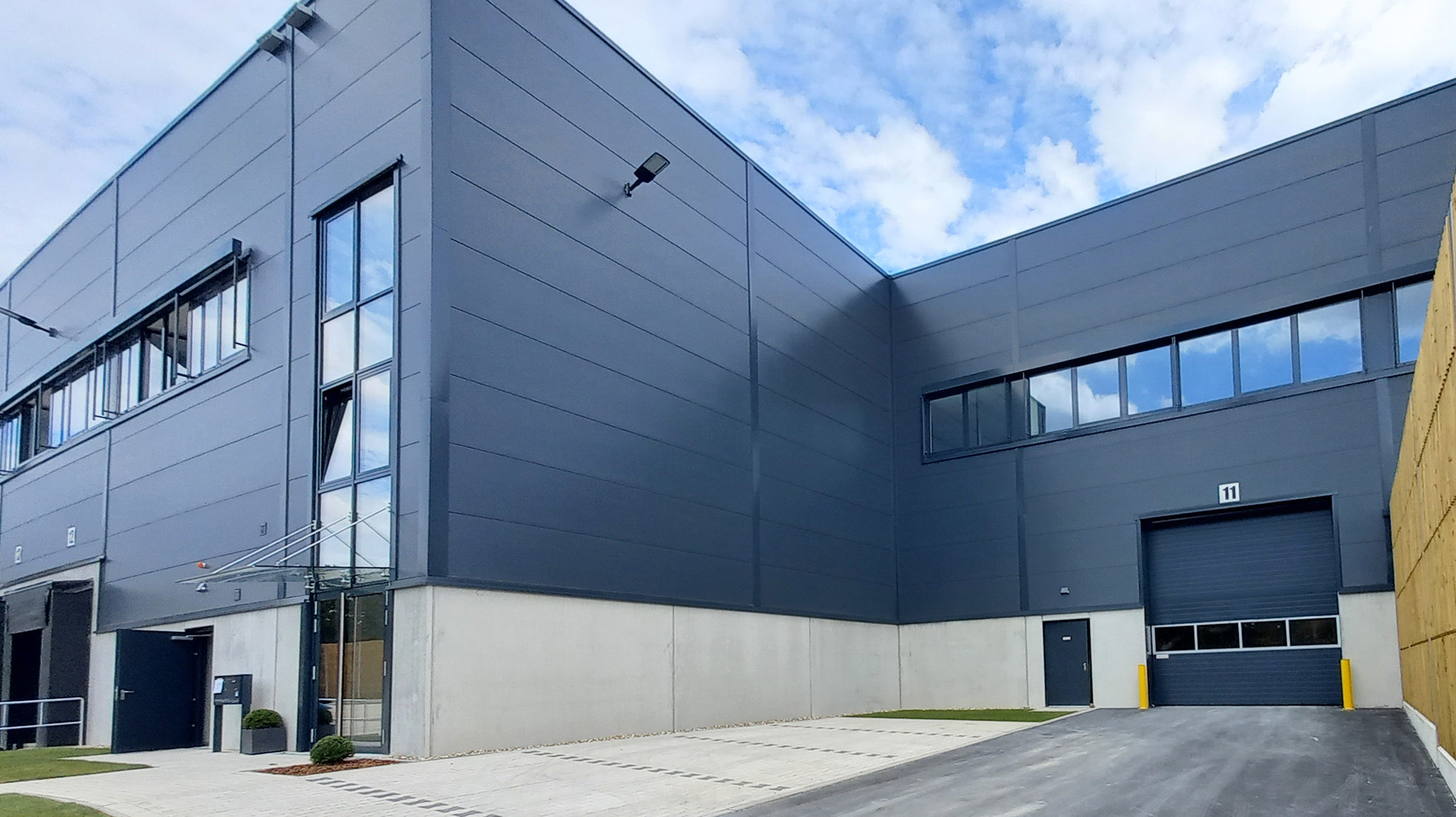 Over the past 17 years, the logistics construction team has completed logistics buildings for many well-known project developers. Highest construction speed, schedule adherence and cost stability are our trademarks. This is how first-time clients become regular customers!
References of Peter Gross Bau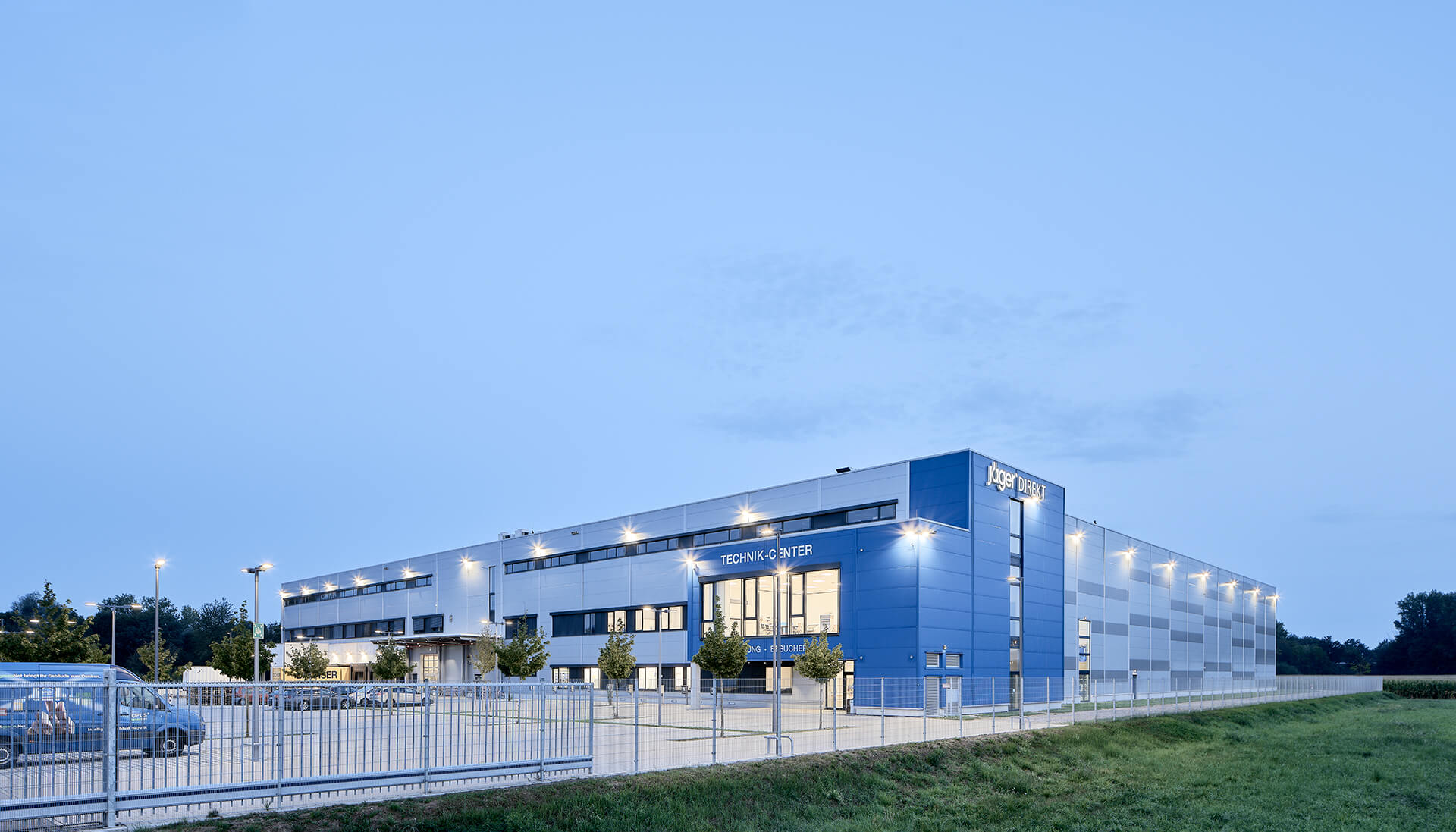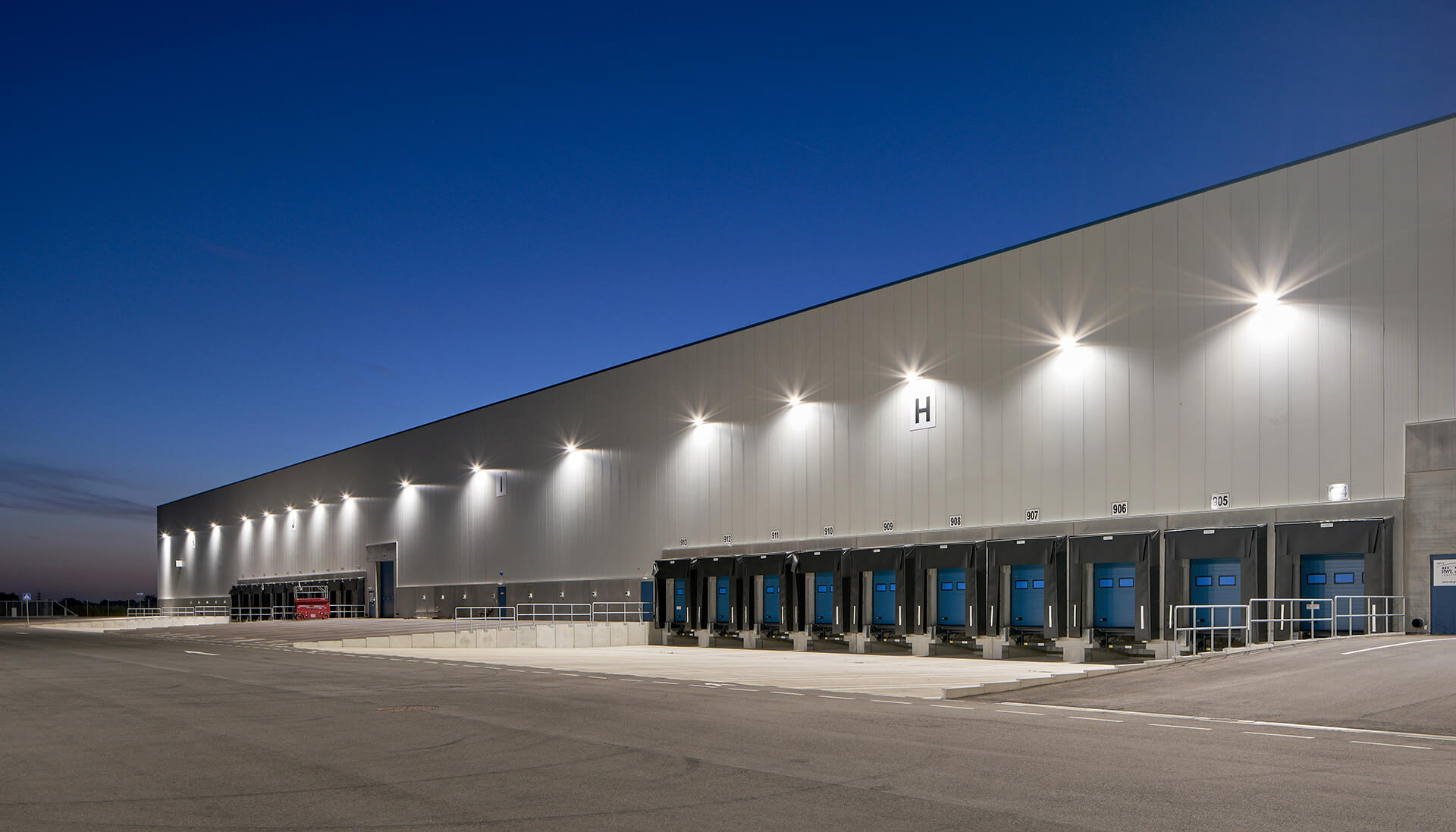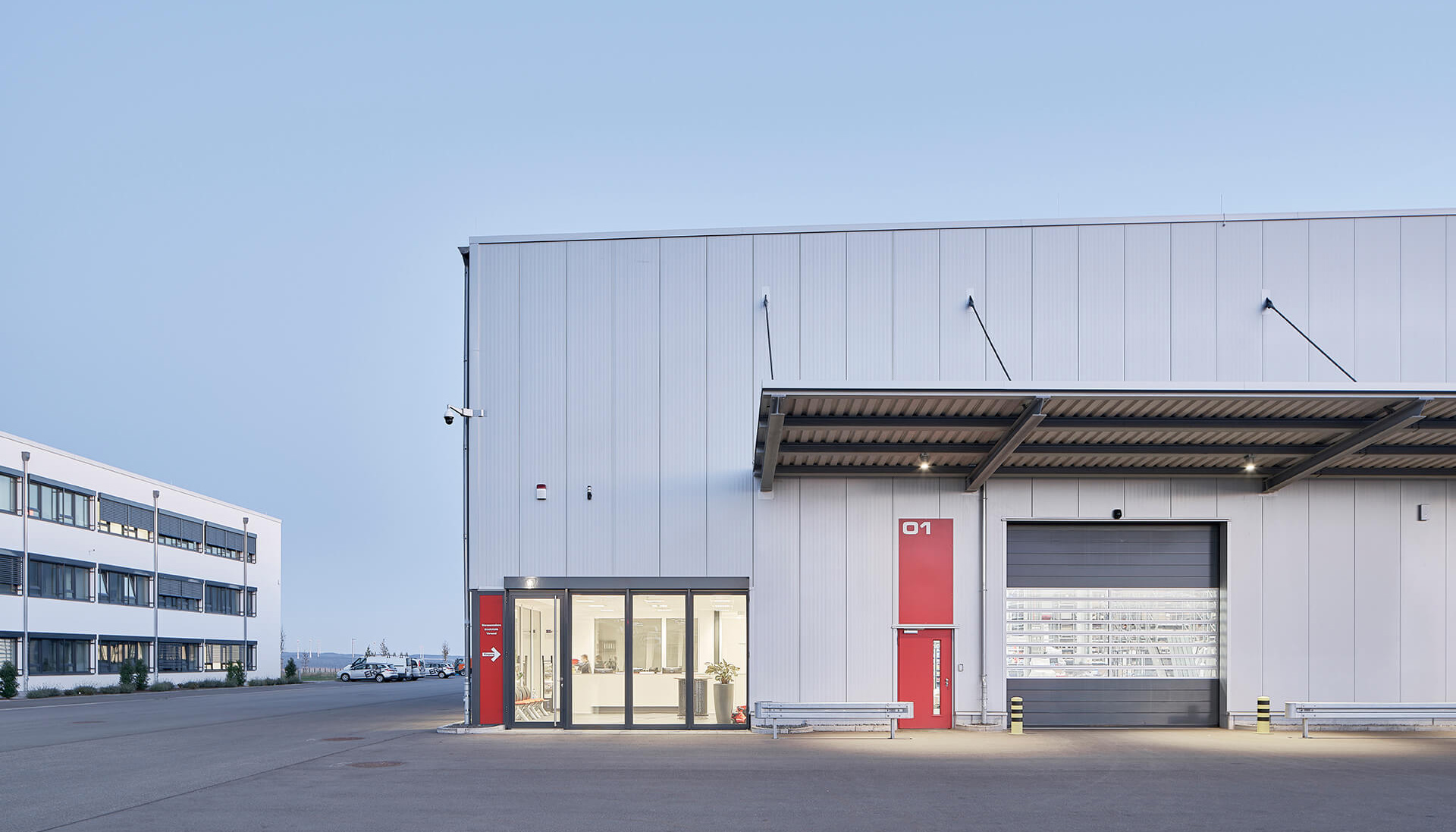 More Peter Gross Bau projects
Bardusch | Ettlingen
Betriebshof | Saarbrücken
Festo | St.Ingbert
Franke | Bad Säckingen
Hydac | Sulzbach
MAN Nürnberg | Nürnberg
Mädler | Stuttgart
Movianto | Neunkirchen
ProLogis | Neunkirchen
Rauch | Rheinmünster
Roche | Mannheim
Verope | Zweibrücken
This is fabrikon.
Would you like to know more about fabrikon and our team?
We are pleased to present our company in greater detail here.